Skip to Content
Vertebroplasty & Kyphoplasty in Pearland
When Other Methods Fail, Turn to Advanced Therapies in Houston
When injections like nerve blocks, and other methods fail, Texas Institute of Pain and Spine can turn to advanced treatments to alleviate pain symptoms. Dr. LaFleur is board-certified in anesthesiology and pain medicine, and he is passionate about reducing the back, joint, and neck pain his patients face on a daily basis. His specialties include cancer pain, post-laminectomy syndrome, and complex regional pain syndrome, and his years of experience make him ideally-suited to address those concerns.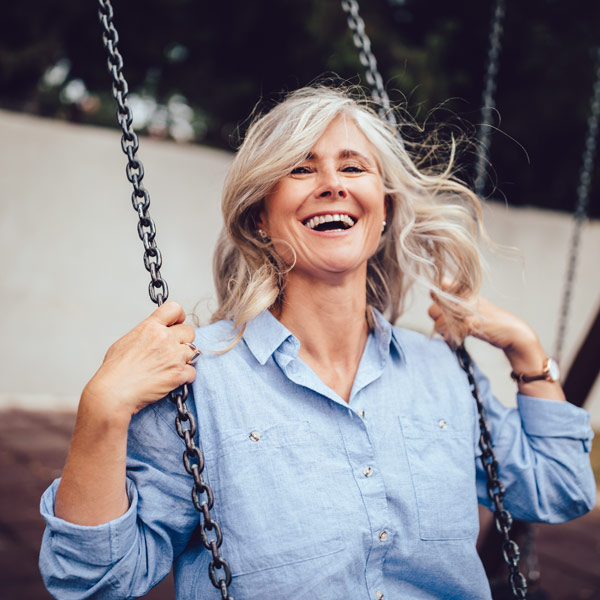 Each of Our Minimally Invasive Procedures Are Designed to Get You Back on Track
While we perform a wide array of procedural treatments, these are used for vertebral compression fractures in the spine.
Vertebroplasty: During this procedure, Dr. LaFleur injects a cement mixture into the fractured portion of your vertebrae, effectively neutralizing the compound fracture.
Kyphoplasty: Kyphoplasty procedures can be performed along with vertebroplasty. During a Kyphoplasty, Dr. LaFleur inserts and inflates a balloon in the area of the compound fracture, creating space for the cement mixture.
Contact Us Today and Live Pain-Free
Texas Institute of Pain and Spine utilizes the latest technology and treatments to aggressively target pain of all kinds. From stimulation therapy to radiofrequency ablation, we will work hard to ensure you receive the most effective treatment. Contact us today to schedule an appointment.
Schedule an Appointment with Our Pain Specialist Today