Skip to Content
Dr. Lance LaFleur, M.D., M.B.A.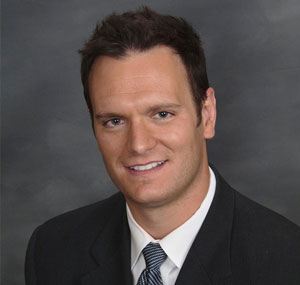 Contact Dr. LaFleur today to learn more about our treatment plans or to schedule an appointment.
Dr. J. Lance LaFleur is a fellowship-trained, interventional pain physician who is board-certified in both anesthesiology and pain medicine by the American Board of Anesthesiology. He is also a musculoskeletal and regenerative medicine specialist, and he is certified by Regenexx and the Interventional Orthobiologics Foundation.
Dr. LaFleur obtained his Bachelor of Science in neuroscience from Tulane University where he graduated magna cum laude with departmental honors and thesis. He then completed a four-year MD/MBA program in health organization management at Texas Tech University School of Medicine. Dr. LaFleur then moved to Houston where he completed both his transitional internship and anesthesiology residency at The University of Texas Medical School. During this time, he trained at some of the nation's top institutions including M.D. Anderson Cancer Center, Houston Methodist Hospital, Texas Heart Institute, and Memorial Hermann Hospital – Texas Medical Center. He decided to subspecialize in interventional pain medicine, and he completed a fellowship at Virginia Mason Medical Center in Seattle which is a national leader in the fields of regional anesthesia and pain medicine.
While Dr. LaFleur enjoys helping patients with a wide variety of symptoms, he is interested in cancer pain, post-laminectomy syndrome, and complex regional pain syndrome. He has presented his research at the American Society of Anesthesiologists Annual Meeting, published studies in peer-reviewed journals, authored several book chapters and served as an instructor at ultrasound-guided regional anesthesia workshops. He is an active member of several organizations including the American Society of Interventional Pain Physicians, the American Society of Regional Anesthesia and Pain Medicine, the Texas Pain Society, and the Interventional Orthobiologics Foundation.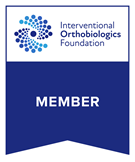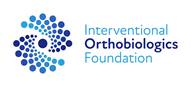 Dr. Ugochi Azuike, D.O.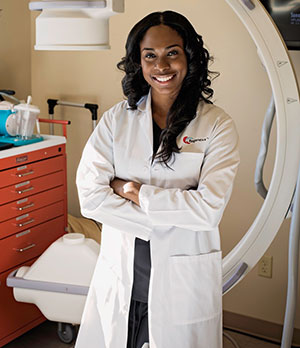 Dr. Ugochi Azuike, a native of Houston, Texas with Nigerian roots, is the most recent addition to the Texas Institute of Pain & Spine. After graduating with honors from the University of Texas at Austin, she went on to complete her medical school education at the Texas College of Osteopathic Medicine (TCOM) in Fort Worth, Texas.
Osteopathic training best-aligned with her beliefs of a multimodal, pan-systemic, and more holistic approach to treatment. She received hundreds of hours of training in osteopathic manipulation of the body; a treatment modality that promotes the body's natural ability to self-regulate and self-heal. She was drawn to these aspects of medicine because of the focus on the restoration of body function in order to improve the quality of life as a whole. Her training, leadership positions, and medical interests translated into a physical medicine and rehabilitation residency position at Baylor College of Medicine in Houston, Texas. Baylor expanded and honed her skill set in musculoskeletal, neuromuscular, and sports and spine rehabilitation/treatments. This new set of tools ignited a desire to expand upon and broaden her skill set in the field of not only musculoskeletal and neuromuscular medicine. She was the first and only female physician to complete an Interventional Orthopedic fellowship at the Centeno Schultz Clinic. There, she gained extensive training in advanced interventional injection techniques for the spine, muscles, and peripheral joints using orthobiologics
She is also currently involved in clinical research in the field of interventional orthopedics that is being used to advance and pioneers this ever-growing field. Her interests include traveling, spending time with family, and recording music. She is currently featured on a platinum-selling album.
Schedule an Appointment with Our Pain Specialist Today