Skip to Content
Pain Management Specialist in Pearland, TX
Innovative Pain Treatments for Houston-Area Patients
Do you suffer from severe back, neck, or joint pain? The effective treatment of chronic pain requires a personalized, multifaceted approach to be successful. At the Texas Institute of Pain and Spine, you'll work closely with our fellowship-trained pain management doctor in Houston to develop a pain treatment plan that's tailored for your unique needs. We remain at the forefront of pain management techniques to bring our patients the best care possible.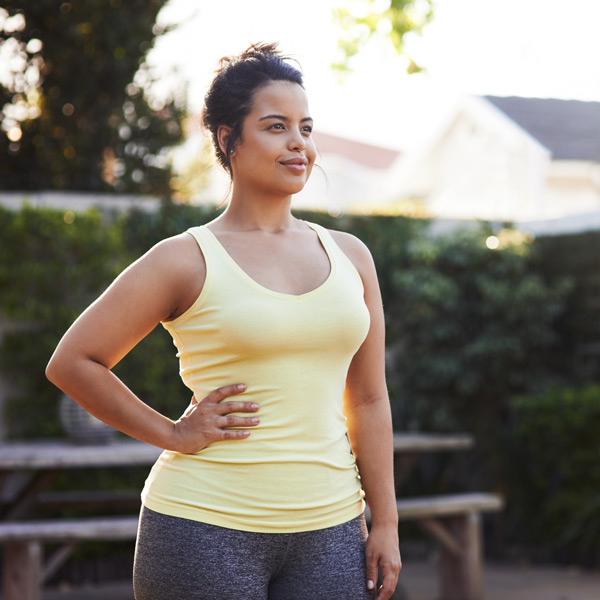 Lasting Pain Relief: Trigger Point & Nerve Block Injections
Direct Injections
The Texas Institute of Pain and Spine uses direct injections and nerve blocks to provide pain management for many of our patients. We offer neck, joint, facet, and piriformis injections of medications directly applied to the site of your pain for rapid, long-lasting relief. As a pain management specialist in Houston, Dr. J. Lance LaFleur is well-qualified to administer these direct injections precisely:
Ankle
Bursa
Carpal tunnel
Epidural Steroid
Facet Joint

Piriformis Muscle
Sacroiliac Joint
Shoulder
Temporomandibular Joint (TMJ)
Trigger Point
Nerve Blocks
For patients with chronic pain, another effective treatment option we offer is a nerve block. Using local anesthetic and steroids delivered around a nerve, nerve blocks help our doctor more accurately identify the exact source of your pain. Examples of nerve blocks we administer include:
Celiac Plexus
Ganglion Impar
Genitofemoral
Iliohypergastric
Illioinguinal
Intercoastal
Interscalene

Occipital
Pundental
Sphenopalatine Ganglion
Stellate Ganglion
Superior Hypogastric Plexus
Suprascapular
Radiofrequency Ablation: A Minimally-Invasive Option
Another frequently-used therapeutic option we offer in our Houston clinic is radiofrequency ablation. This is a minimally-invasive procedure that intentionally destroys the nerve fibers that transmit pain signals. Our team performs radiofrequency ablation to eliminate pain from the following areas:
Spine (Cervical, Thoracic, Lumbar, Sacral)
Hip
Knee
Shoulder
Trigeminal Nerve
Advanced Pain Management Treatments
Sometimes, injections aren't enough to treat a patient's pain. Whether you suffer from osteoarthritis, a degenerative disc disease, muscle spasms, upper or lower back pain, spondylolisthesis, or spinal stenosis, other minimally-invasive procedures may be considered, such as:
Vertebroplasty: Commonly used to treat compression fractures in the spine, vertebroplasty involves injecting a cement mixture into the fractured part of your spine's vertebrae.
Kyphoplasty: Often used in conjunction with vertebroplasty, kyphoplasty involves inserting and inflating a balloon to make ample space for the cement mixture.
Intrathecal pumps: Intrathecal pumps are used primarily to deliver pain medications directly to your spinal cord.
Spinal cord stimulation (SCS): Using electrical currents through an implantable device, spinal cord stimulation reduces the sensation of pain when the spinal cord is stimulated.
Peripheral nerve stimulation (PNS): Using an implantable electrode, peripheral nerve stimulation delivers electrical pulses to a peripheral nerve to stop the sensation of pain.
Dorsal root ganglion (DRG) stimulation:Using an implantable electrode to deliver electrical pulses to a nerve root, dorsal root ganglion stimulation is used to stop the sensation of pain.
Percutaneous discectomy: If you have a herniated disc, percutaneous discectomy is often used to remove a portion of a herniated disc's tissue.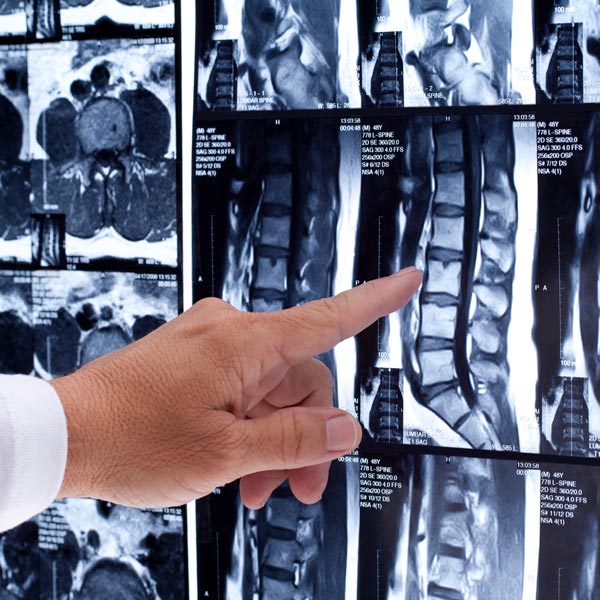 General Pain Management
We work closely with each patient to ensure he or she receives the most appropriate treatment plan. Our office provides advanced, state-of-the-art treatments for pain management. Some of the pain management techniques you may benefit from include:
Medications
Intradiscal Therapies
Ketamine Infusions
Comprehensive Pain Treatments for Chronic Pain
Working directly with each patient to ensure they receive the most appropriate treatment plan, our office provides advanced, state-of-the-art treatments for pain management. Medications, intradiscal therapies, and ketamine infusions are among the pain management techniques you may benefit from at our Houston-area clinic. Our comprehensive pain management treatments include:
Bursa Injections
Carpal Tunnel Injection
Caudal Steroid Injection
Celiac Plexus Block
Cervical Steroid Injection
Discography
Dorsal Root Ganglion (DRG) Stimulation
Epidural Steroid Injection
Facet Joint Injections
Ganglion Impar Block
Genitofemoral Nerve Block
Hip Injection and Radiofrequency Ablation
lliohypogastric Nerve Block
llioinguinal Nerve Block
Intercostal Nerve Block
Interscalene Block
Intradiscal Therapies
Intrathecal Pumps
Joint Injections
Ketamine IV Infusions
Knee Injections and Radiofrequency Ablation
Medial Branch Blocks
Neck Injections
Occipital Nerve Block
Percutaneous Discectomy
Peripheral Nerve Stimulation (PNS)
Piriformis Injections
Pudendal Nerve Blocks
Radiofrequency Ablation
Sacroiliac Joint Injections
Shoulder Injections
Sphenopalatine Ganglion Block
Spinal Cord Stimulation (SCS)
Stellate Ganglion Block
Superior Hypogastric Plexus Block
Suprascapular Nerve Ablation
Sympathetic Nerve Block
Temporomandibular Joint Injection
Trigeminal Nerve Ablation
Trigger Point Injections
Vein Radiofrequency Ablation
Vertebroplasty & Kyphoplasty
Schedule an Appointment with Our Pain Specialist Today