Skip to Content
Joint Pain Relief at Texas Institute of Pain & Spine
Effective Joint Pain Treatments
Joint pain is something that can develop over time as we age. The repeated impact of our body's movement can stress even the healthiest joints. Joint pain can also be a symptom or by-product of other, more serious conditions. But there is relief and treatment to be found at the Texas Institute of Pain & Spine. We are a leading center for joint pain treatment in the Houston area. Our goal is to help you live an active, healthy lifestyle free of joint pain.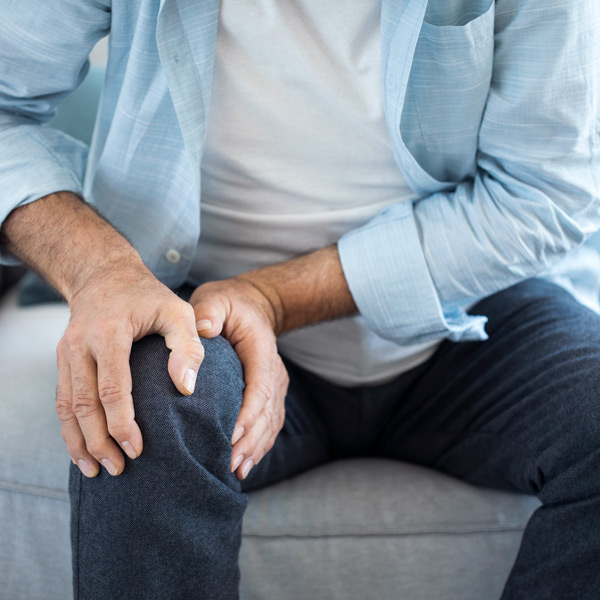 What Causes Joint Pain?
Joint pain can be caused by a variety of sources. Most mild to moderate joint pain is caused by injury, which can result from excessive athletic activity or repetitive activity that puts stress on the joints. More chronic joint pain, however, can stem from a variety of conditions that can have longer-lasting effects on the body. Rest assured there is a treatment for joint pain that can provide relief and have you living a life of normal activity. Some common causes of chronic joint pain include:
rheumatoid arthritis
osteoarthritis
tendinitis
bursitis
gout
osteoporosis
cancer
The experts at the Texas Institute of Pain & Spine can help you https://www.txpainandspine.com/about/our-physicians/target the root cause of your joint pain and find a treatment plan that is right for you.
Symptoms of Joint Pain
It is important to take note of symptoms when they occur to most effectively target the source of the pain. Joint pain can develop over time, or it can be sudden. Joint pain can also be accompanied by a number of additional symptoms such as
swelling
numbness
weakness
elevated temperature
limited range of mobility
If you are experiencing joint pain that is severe or gradual with any of the above accompanying symptoms, seeing a joint specialist like Dr. LaFleur is best for getting a diagnosis and treatment plan in place to alleviate your pain.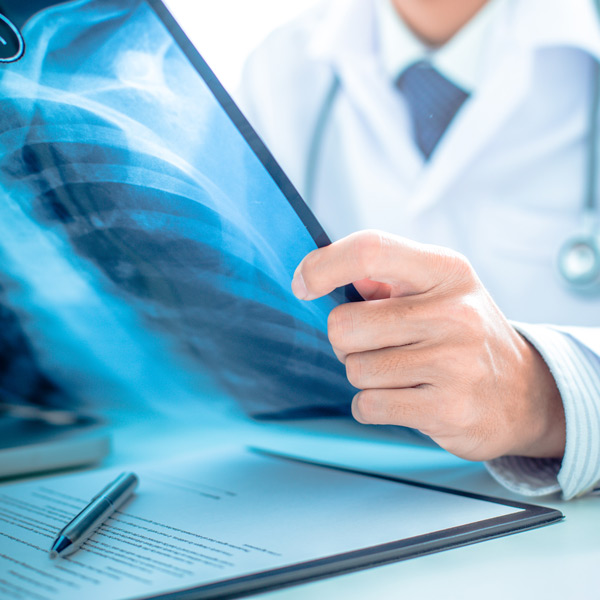 Solutions to Chronic Joint Pain
In addition to these and other treatments for joint pain, Dr. LaFleur specializes in sacroiliac joint pain (SI). The sacroiliac joint attaches your pelvis to your lower spine, and when stressed can cause sacroiliac joint dysfunction. This can be a source of chronic pain that can restrict movement and limit functionality in the legs and back.
Find Joint Pain Relief in Pearland, TX
If you are experiencing joint pain, don't hesitate to contact us. Our expert team will answer all of your questions and help you find the treatment plan that gets you moving in the right direction. Call our office to set up an appointment for a consultation.
Schedule an Appointment with Our Pain Specialist Today