Skip to Content
Joint Pain Treatment in Pearland
We Offer Innovative Joint Pain Treatment in Houston
Aching joints are part of aging and a natural byproduct of overexertion. But they are also treatable. In fact it's not advisable to ignore symptoms of joint pain, as they can get worse over time and become more difficult to treat. Whether you're a weekly tennis player with a bad case of tennis elbow, or a weekend warrior dealing with chronic knee pain, Texas Institute of Pain and Spine is a leader in joint pain techniques in Houston. Our clinic offers a wide array of treatment techniques, all of which are designed to alleviate the symptoms and root out the causes of pain so you can get back to enjoying an active lifestyle.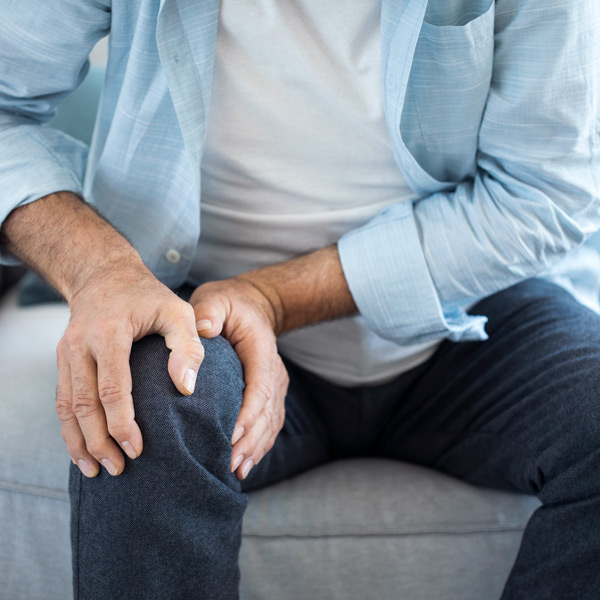 Joint Pain is Treatable and Can Be Overcome
Understanding when it's time to visit our specialist can be difficult. You might require more specialized care if the symptoms of joint pain linger for too long. Joint pain can indicate any number of underlying issues, and Texas Institute of Pain and Spine is skilled at not only treating pain but addressing the underlying issues causing it. Joint pain symptoms include:
Sudden and severe pain
Swelling
Numbness
Weakness
Changes in Temperature
Changes in Range of Motion
We Offer Solutions to Chronic Pain Syndromes
Chronic pain is a terrible experience. Because physical pain is so inextricably linked to emotional distress, chronic and unending pain reverberates throughout your daily existence, leading to decreased enjoyment of everyday life. Fortunately, Texas Institute of Pain and Spine offers solutions to patients suffering from post-laminectomy syndrome, complex regional pain syndrome, and vertebral compression fractures. Dr. J. Lance LaFleur specializes in treated disorders like this and finding inventive ways to ease the pain associated with them. Contact us today to get started.
Schedule an Appointment with Our Pain Specialist Today