Skip to Content
Get Pain Relief in Pearland
Treatable Pain Conditions in Houston, TX
Pain is never a "normal" bodily sensation—it's the brain's way of telling you that something's wrong. Each time you injure yourself, the pain receptors in your nerves are stimulated. This causes the release of chemicals that carry the pain message to the brain, letting you perceive the pain, before sending the pain message back to the site of the injury. However, not all pain is alike. Some conditions may cause chronic pain despite the lack of an injury. This is why pain management can be so complex, and why it's important to see a specialist. Dr. Lance LaFleur is a double board-certified interventional pain physician who has extensive experience working with patients suffering from a range of conditions.
Pain can also be categorized according to how long a patient has experienced it.
Chronic pain: A patient is typically diagnosed with chronic pain if he or she has experienced the pain for 12 weeks or longer. Chronic pain may last months or years. Patients with chronic pain can benefit from the expertise of an interventional pain physician.
Acute pain: This type of pain lasts for less than 12 weeks. The pain may be the direct result of an injury. It's also possible for pain to be classified according to what has caused it.
Cancer pain: This pain may be caused by cancer itself, its complications, or its treatments.
Post-operative pain: Many patients experience pain immediately following an operation.
Back-Related Conditions
Back pain is one of the most common types of chronic pain. Our team regularly works with patients who suffer from a diverse range of back-related conditions, including problems involving the intervertebral discs, such as:
Bulging Discs
Degenerative Disc Disease
Extruded Discs
Prolapsed Discs
The intervertebral discs are the cushion-like structures that separate the vertebrae, or bones, of the spine. They provide flexibility and shock absorption.
Over time, a disc can lose water content and become weaker—this is known as degenerative disc disease—which makes the disc more vulnerable to injury. If a tear develops in the disc's outer shell, the material on the inside can extrude outward and into the spinal column. This can cause chronic pain as the material compresses sensitive nerve fibers. Other back-related conditions treated include:
Sciatica
Scoliosis
Spinal Stenosis
Piriformis Syndrome
Vertebral Compression Fractures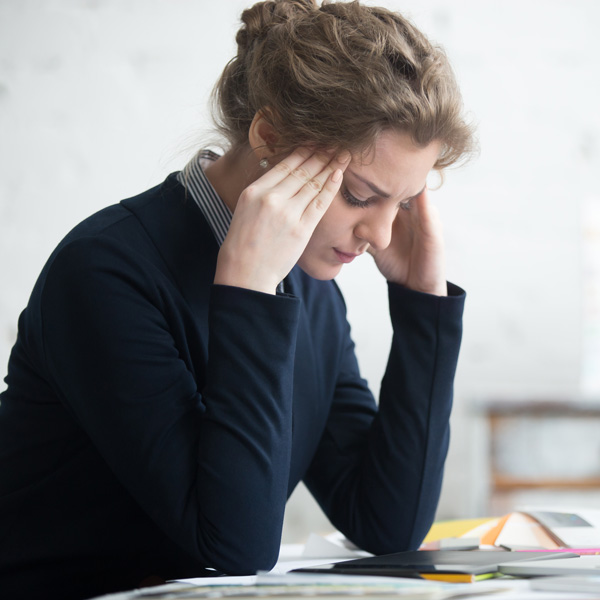 Other Conditions
Dr. LaFleur has an extensive background in neuroscience, making him well-qualified to treat patients with pain related to the central, peripheral, or sympathetic nervous systems. These conditions include:
Carpal Tunnel Syndrome
Complex Regional Pain Syndrome
Diabetic Peripheral Neuropathy
Headaches
Trigeminal Neuralgia
We treat patients with pain stemming from injuries and diseases, including:
Arthritis
Motor Vehicle Injuries
Phantom Limb
Postherpetic Neuralgia
Rotator Cuff Tears
Every patient's experience with chronic pain is unique, but you can find an appropriate and effective treatment plan for your diagnosis. Call 832-736-2677 to request a consultation and improve your quality of life today!
Arthritis
Back Pain
Bulging Disc
Cancer Pain
Carpal Tunnel Syndrome
Chronic Pain
Complex Regional Pain Syndrome
Degenerative Disc Disease
Diabetic Peripheral Neuropathy
Facial Pain
Foot Pain
Headaches
Hip and Leg Pain
Joint Pain
Knee Pain
Migraine Headaches
Neck Pain
Neuropathic Pain
Osteoarthritis
Pelvic Pain
Phantom Limb Pain
Piriformis Syndrome
Post Herpetic Neuralgia
Post-Laminectomy Syndrome
Post-operative Pain
Reflex Sympathetic Dystrophy
Rotator Cuff Tear
Sacroiliac Joint Pain
Sciatica
Scoliosis
Shingles
Shoulder Pain
Spinal Stenosis
Temporomandibular Joint Pain
Tension Headaches
Testicular Pain
Trigeminal Neuralgia
Upper Back Pain
Vertebral Compression Fractures
Schedule an Appointment with Our Pain Specialist Today