Skip to Content
Chronic Pain Treatment in Pearland
Dr. LaFleur is Board-Certified in Interventional Pain Medicine
As a fellowship-trained and board-certified interventional pain physician, Dr. J. Lance LaFleur believes in finding unique and effective means of lessening the pain that brings his patient's lives to a screeching halt. He remains active in numerous medical societies, allowing him to stay abreast of the latest technologies. Texas Institute of Pain and Spine believes that pain is not something people should resign themselves to and have worked hard to develop chronic pain treatments for Houston patients.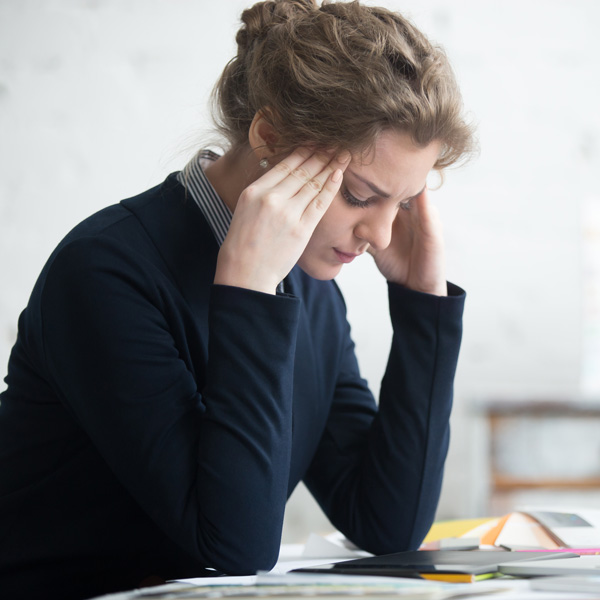 Post-Laminectomy Syndrome
Injections can be particularly helpful for patients dealing with pain that has not responded to physical therapy and other treatments. Additionally, injections have proven to lessen inflammation and decrease the effect of nerve damage and treat spinal stenosis. Texas Institute of Pain and Spine's pain management doctor, Dr. LaFleur treats chronic pain of all stripes with a wide array of procedures, including:
Spinal Cord Stimulation
Nerve Blocks
Vertebral Compression Fracture
Vertebral Compression Fractures are painful conditions that can linger for years if you don't take care of them properly. This condition happens when a block of your vertebrae becomes compressed. Elderly patients and people of all ages diagnosed with Cancer are at risk, particularly if cancer has spread to the bones. Percutaneous Kyphoplasty, performed at the Texas Institute of Pain and Spine is a new procedure that has resulted in decreased pain and symptoms in our patients.
Complex Regional Pain Syndrome (CRPS)
CRPS is a syndrome typified by extensive pain in an area over a long period and can result in discoloration around the area and swelling. Nerve injuries can be difficult to treat with at-home remedies and physical therapy, and the Texas Institute of Pain and Spine is fully capable of treating CRPS. Nerve blocks and spinal cord stimulations have both been effective in treating patients with this condition.
We Treat Chronic Pain of All Types
Chronic pain takes many forms. In addition to complex regional pain syndrome, vertebral compression fractures, and post-laminectomy syndrome, we treat patients suffering from a wide variety of conditions throughout the body, including neck, back, and shoulder injuries. To learn more about our services, contact us today.
Schedule an Appointment with Our Pain Specialist Today