Skip to Content
Radiofrequency Ablation in Pearland
Come to Our Clinic for Radiofrequency Ablation
Most of our patients have tried everything they can think of to rid themselves of the chronic pain that plagues them. From physical therapy to second opinions, our patients come to us looking for a new way to tackle their symptoms. Your pain comes from somewhere, and Texas Institute of Pain and Spine has the experience needed to pinpoint the source of your pain, as well as the technology and innovation to find solutions when other options have failed. Radiofrequency Ablation has helped Houston-area patients gain more control over their lives and conquer their pain.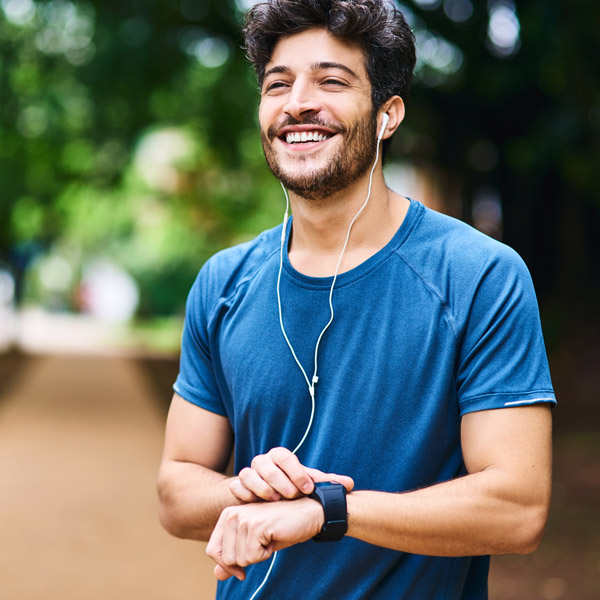 Radiofrequency Ablation Targets Pain from All Areas
Chronic pain can come from anywhere, and radiofrequency ablation is effective at treating it wherever it originates. Back, neck, knee, pelvic, and peripheral nerve pain are all successfully mitigated by radiofrequency ablation. During the procedure, Dr. LaFleur will:
Apply a local anesthetic
Insert a thin and hollow needle into the part of the spine responsible for the pain
Use radiofrequency current to target the nerve. The procedure essentially burns the section of the nerve causing the pain.
Our Houston Clinic Knows How to Eradicate Pain
As you well know, chronic pain is a terrible thing to experience. Physical pain is closely aligned with emotional distress, and chronic pain sufferers often feel a decreased enjoyment of life. At Texas Institute of Pain and Spine, we believe each patient deserves to live a happy and productive life. We truly feel for our patients and believe our compassion is part of our success. Radiofrequency ablation is perfect for recovery because it is minimally invasive, requires little recovery time, minimizes the need for potentially addictive medications, and lasts for up to two years. We're leading experts in providing radiofrequency ablation to patients seeking much-needed relief from pain. Contact us today to get started.
Schedule an Appointment with Our Pain Specialist Today