Skip to Content
Nerve Block Injections in Pearland
Come See Us for Pain Injections at Our Houston Practice
People suffering from long-term, chronic pain often find themselves at a loss of what to do. You are not alone. Texas Institute of Pain and Spine is skilled at offering pain injections to Houston residents dealing with the ramifications of injuries and health conditions. Pain can be managed. Injections can lessen inflammation and decrease pain, and our wide array of nerve blocks can help out doctor root out the reasons for your pain and ascertain whether further treatment would be effective.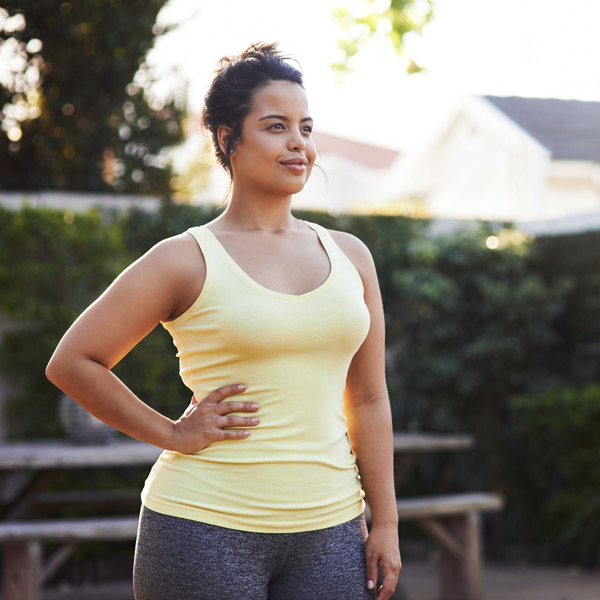 Injections Target Pain with Exact Precision
Injections can be particularly helpful for patients dealing with pain that has not responded to physical therapy and other treatments. Additionally, injections have proven to lessen inflammation and decrease the effect of nerve damage and treat spinal stenosis. Dr. LaFleur treats chronic pain with a wide array of injections, including:
Back
Ankle
Bursa
Carpal tunnel
Epidural Steroid
Facet Joint

Neck
Piriformis Muscle
Sacroiliac Joint
Shoulder
Temporomandibular Joint (TMJ)
Trigger Point
Nerve Blocks Can Pinpoint the Source of Chronic Pain
Nerve blocks are also an effective pain management technique, delivering a local anesthetic and steroid to the area around your injury and providing Dr. LaFleur with a clearer picture of what is causing your pain. In addition to aiding Texas Institute of Pain and Spine in finding the source of your shoulder, back pain, or neck pain, nerve blocks can predict the outcome of potential procedures and control acute pain. There are a wide array of nerve blocks, all of which target different areas of the body, including:
Celiac Plexus
Ganglion Impar
Genitofemoral
Iliohypogastric
Ilioinguinal
Intercostal
Interscalene

Occipital
Pudendal
Sphenopalatine Ganglion
Stellate Ganglion
Superior Hypogastric Plexus
Suprascapular
Contact Us Today to Schedule an Appointment
We're always accepting new patients. Our physician, Dr. J. Lance LaFleur is board-certified in anesthesiology and pain medicine and enjoys helping patients deal with a wide variety of conditions. In addition to pain management, Dr. LaFleur is interested in treating cancer pain, post-laminectomy syndrome, and complex regional pain syndrome. Contact our office today to get started.
Schedule an Appointment with Our Pain Specialist Today