Skip to Content
Effective Regenexx® Treatment in Houston, TX
Your chronic pain may be due to an injury or degenerative condition, which calls for Texas Institute of Pain and Spine's medical expertise to resolve the damage. Regenexx® procedures are innovative non-surgical treatment options that use a patient's healing ability to effectively help repair the damage of various conditions, such as arthritis and avascular necrosis. Regenexx® treatment is available to our patients throughout the Houston, TX area who suffer from chronic conditions and injuries. There is no need to endure chronic pain when we provide relief without surgical intervention and the risks and recovery that come with it.
Are You a Candidate for Regenexx®?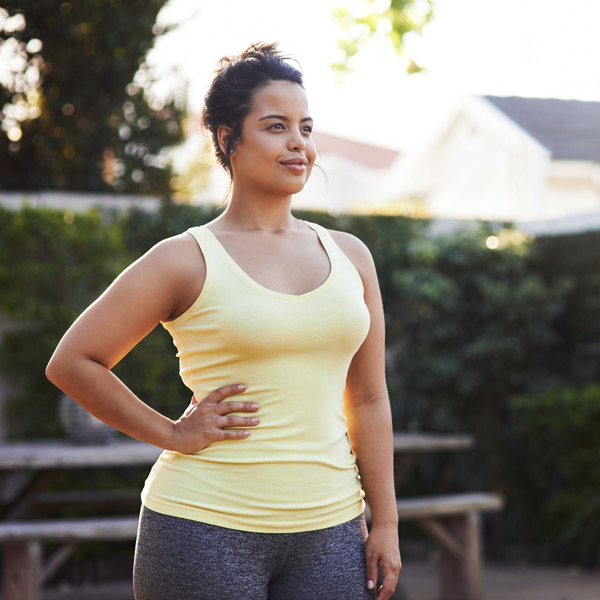 The Importance of Innovative Regenexx® Treatment
The patented same-day collection and application protocol is an outstanding feature of Regenexx® treatment. Texas Institute of Pain and Spine is able to harvest materials from a patient's body and reinject them on the same day. The Regenexx® technique allows us to extract 500% more material for Regenexx® therapy than other methods, thanks to the revolutionary device we use in place of a centrifuge. Harvesting a larger amount ultimately leads to better healing and quality of life for the patient. Patients who received this treatment ended up with pain relief and positive changes in the affected area's function.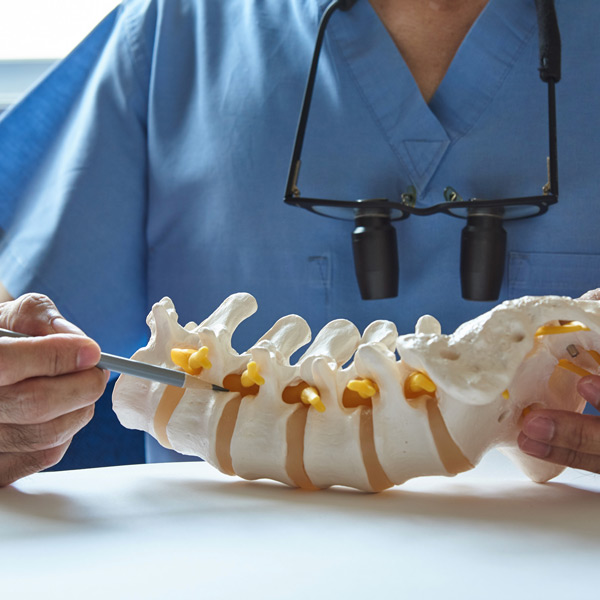 What Is the Treatment Process?
Texas Institute of Pain and Spine starts the procedure with a pre-injection, followed by extracting the material for Regenexx® therapy, concentrating it, and reinjecting it in the affected area. We also draw blood from a vein in your arm. We extract the material by taking a small bone marrow sample from the side of your hip. Patients have reported the harvesting procedure is not as painful as a bone marrow biopsy. We then process the materials, and then the doctor reinjects them into the precise treatment area, where they disperse into the tissues. Regenexx® treatment utilizes your body's growth factors to help you heal.
Texas Institute of Pain and Spine Is Ready to Help You
The entire protocol for Regenexx® treatment takes about a week, and Texas Institute of Pain and Spine is there with you through all of it, starting with your initial appointment. After we determine this procedure is an optimal choice for your condition, we will perform the same-day harvesting and reinjection to start the healing process. Texas Institute of Pain and Spine is proud of our positive involvement in our patients' recovery from chronic pain and injuries. Let us help you achieve relief from discomfort and heal your body using its natural repair abilities.
3310 Edloe St, Houston, TX 77027, USA
Schedule an Appointment with Our Pain Specialist Today