Skip to Content
Conditions / Areas Treated
Conditions & Areas Treated with Regenexx®
Texas Institute of Pain and Spine offers patients in the Houston, TX area Regenexx® treatment options. They are highly effective at relieving chronic pain and healing damage. These types of procedures are excellent non-surgical options for various injuries and conditions by using a patient's biological healing components to enhance their natural ability to repair the affected tissues. Below, we describe the many conditions and areas treated with Regenexx® by our specialists:
Are You a Candidate for Regenexx®?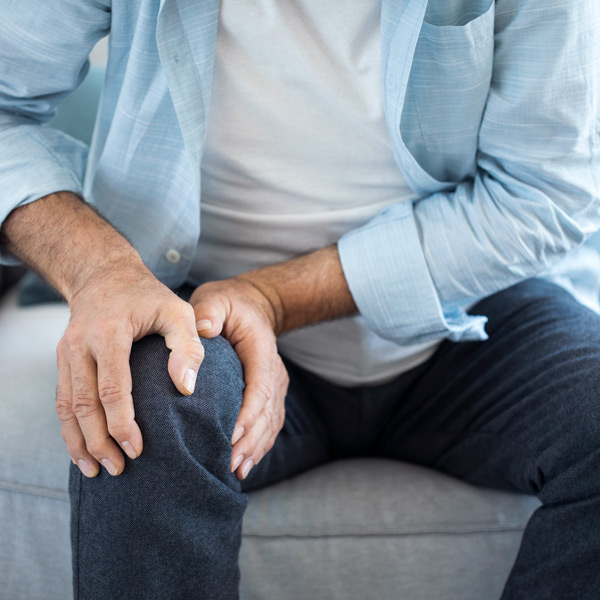 Knee
Regenexx® treatments are a possible alternative to knee surgery in treating conditions like arthritis, torn ACLs, meniscus tears, and injuries.
Hip
If you are looking for a better option than hip surgery, Regenexx® is a possibility because it uses your body's own healing agents to repair the damage. It is an option for treating osteoarthritis, labrum tears, avascular necrosis, hip bursitis, and many other conditions.
Shoulder
Regenexx® relieves pain and damage from various injuries and degenerative conditions in the shoulder, including osteoarthritis, overuse injuries, and tears in the shoulder labrum or shoulder cuff.
Spine
Let Regenexx® enhance your body's healing agents to treat neck and back pain from common injuries and conditions. We use this treatment for degenerative disc disease, facet injuries, torn discs, stenosis, and more.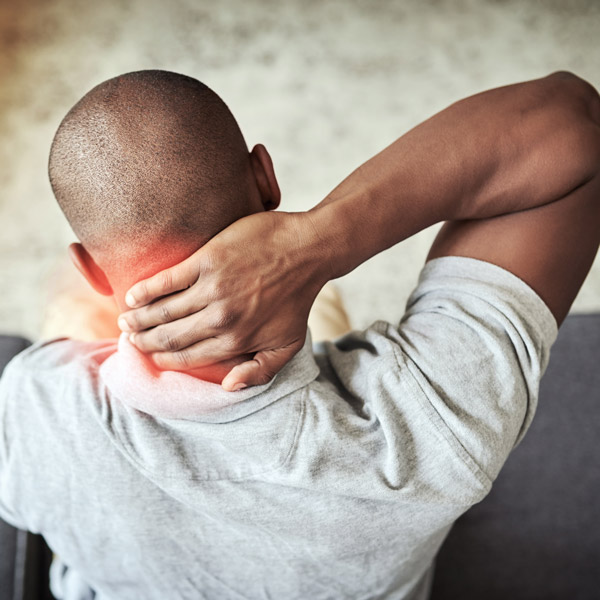 Elbow
Treating your elbow condition with Regenexx® helps repair damage and provides relief from pain. We offer treatment for various elbow conditions, such as tennis elbow, golfer's elbow, and osteoarthritis.
Foot/Ankle
Regennex® effectively treats a wide range of injuries and other conditions in the foot and ankle. Patients with tendon and ligament tears, osteoarthritis, and other degenerative problems can benefit from these procedures.
Hand/Wrist
This breakthrough treatment option provides non-surgical healing and relief from many problems in the hand and wrist. We offer it for conditions like carpal tunnel syndrome, basal joint arthritis, thumb carpometacarpal joint (CMC), and triangular fibrocartilage complex (TFCC) tears.
Other Conditions
Regenexx® is an innovative non-surgical alternative treatment to repair damage from a wide array of injuries and degenerative conditions. There is little to no downtime, as well as minimal to no time away from work.
Visit Texas Institute of Pain and Spine for Treatment in Houston, TX
When you are ready to heal from an injury or condition and find relief from pain and discomfort, Texas Institute of Pain and Spine offers Regenexx® treatments as an effective alternative to surgery. We make your physical condition and quality of life a top priority, so let our specialists determine whether Regenexx® is the right choice for you.
3310 Edloe St, Houston, TX 77027, USA
Schedule an Appointment with Our Pain Specialist Today