Skip to Content
Regenexx® Therapy in Houston, TX
Houston, TX's Regenexx® Physicians
Patients with chronic pain from injuries and other conditions need relief from their discomfort, and Regenexx® offers effective treatment options. Regenexx® therapy is a next-generation procedure that uses patients' biological materials to enhance the body's natural healing capabilities by stimulating repairs in the affected area. Texas Institute of Pain and Spine's specialists in Houston, TX are proud to offer these innovative non-surgical procedures to patients with a wide range of painful conditions. We use concentrated mixtures to boost the healing and help you recover.
Are You a Candidate for Regenexx®?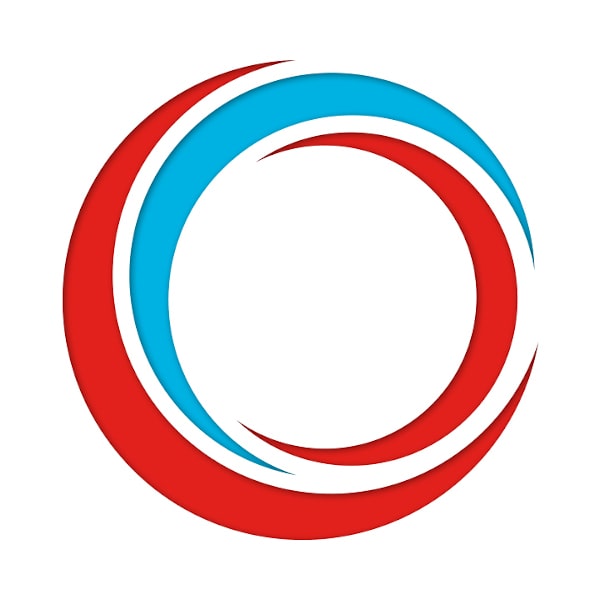 How the Procedure Works for Patients
Our medical professionals draw blood from a patient to use in their treatment. We use personalized solutions to collect a pure, concentrated mixture. The Regenexx® technique results in producing super-concentrated mixtures to inject in a patient's treatment area for injuries in the joints, muscles, tendons, and ligaments. We can produce this mixture using special equipment that ensures a pure concentration with less biological contaminants, and the procedure is less costly than other more involved procedures. The concentrated material we inject into the affected area naturally speeds up a patient's repair system.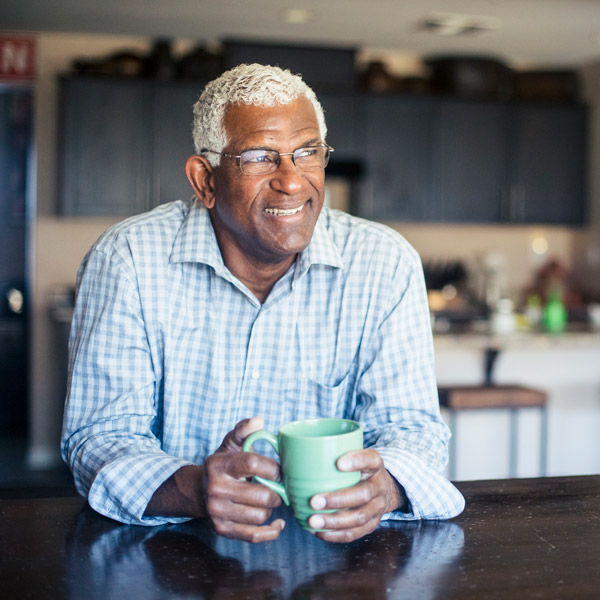 What Makes Regenexx® Treatment Better?
Regenexx® treatment uses superior technology and technique that improves its effectiveness over the traditional approach to treatment options. Texas Institute of Pain and Spine uses this procedure to produce a concentration 10 to 20 times higher, sometimes reaching up to 40 times higher. The application of this mixture has been shown to improve the body's ability to repair damaged tissue. Certain natural materials contaminating a mixture tend to hinder the body's performance, and these contaminants can cause further inflammation in the damaged area. Regenexx® has superior purity, meaning there are far fewer natural contaminants in the concentrated mixture.
Healing Our Patients with Natural Repair Solutions
Texas Institute of Pain and Spine proudly offers Regenexx® therapy because of its purity and superiority as a treatment option. Patients with chronic pain deserve relief, and this treatment option provides it by enhancing the body's natural repair abilities. Our specialists will assess your condition to determine whether Regenexx® treatment is the right choice for you. Opting for a non-surgical procedure, such as Regenexx®, can help you relieve the pain and heal your body without the risks and complications of surgery.
3310 Edloe St, Houston, TX 77027, USA
Schedule an Appointment with Our Pain Specialist Today