Skip to Content
Are You a Candidate for Regenexx®?
Regenexx® has been a successful treatment method for patients with joint stiffness, swelling, pain, tenderness, and injuries, and Texas Institute of Pain and Spine offers it in Houston, TX. This non-surgical alternative treatment uses patients' own biological repair components to boost their bodies' natural healing abilities, which repairs damage and relieves pain in the treated area. Many patients with chronic pain from injuries and degenerative treatments question whether they are candidates for Regenexx® treatment. While our regenerative specialists will ultimately determine candidacy, a wide array of conditions and affected areas are eligible.
Are You a Candidate for Regenexx®?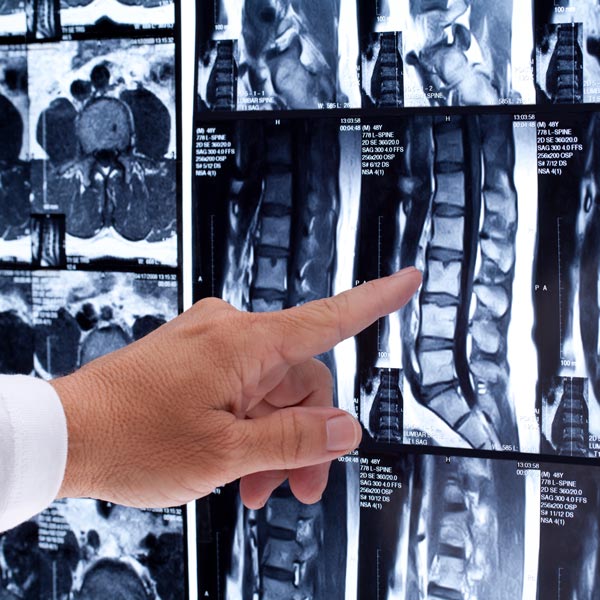 Common Conditions that Benefit from Regenexx®
Texas Institute of Pain and Spine takes pride in the results Regenexx® treatments produce for our patients. They also minimize the following downtime and avoid the risks and complications that come in tandem with surgery. Using Regenexx® treatments works well to heal damage from many types of injuries and conditions, including arthritis, torn ligaments and tendons, and repetitive motion conditions like tennis elbow and golfer's elbow. Damage to the joints, bones, and tissues is treatable using Regenexx®'s next-generation procedures. These conditions and injuries may affect various areas of the body, including the following:
Hip
Shoulder
Knee
Elbow
Spine
Foot and Ankle
Hand and Wrist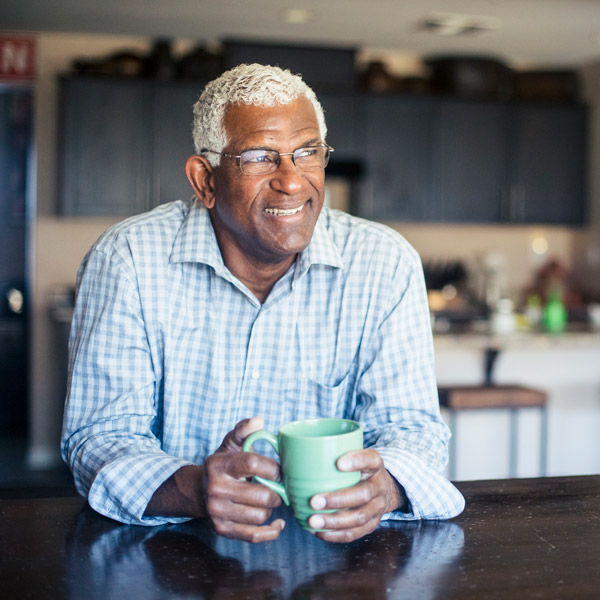 Treating Patients of Various Ages & Conditions
Patients at any age can benefit from Regenexx® treatments to relieve pain and heal damage from chronic conditions and injuries. Even patients of advanced years benefit from treatment and see significant improvement. Texas Institute of Pain and Spine's regenerative specialists understand the wide assortment of reasons for which you might seek treatment, including degenerative afflictions and sports injuries, and we know when Regenexx® is the right choice to resolve them. You deserve an effective procedure with proven results and minimal downtime to help you regain comfort, mobility, and quality of life. We are ready to help you recover.
Get Medical Treatment in Houston, TX
Let the medical professionals at Texas Institute of Pain and Spine help you heal from arthritis, injuries, and other painful conditions using Regenexx® treatments. Contact us to schedule care with our regenerative specialists, and we will help you find the best procedure for your condition.
3310 Edloe St, Houston, TX 77027, USA
Schedule an Appointment with Our Pain Specialist Today